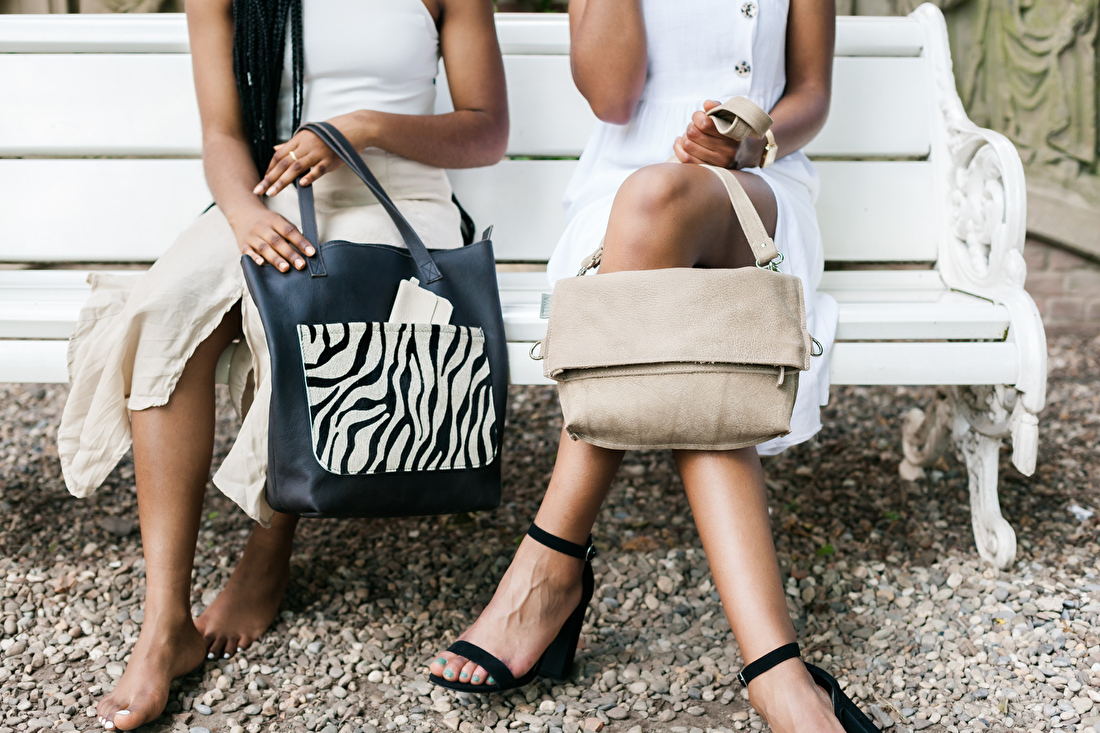 Welcome to ITIYA outlet store
Since June 1st 2020 ITIYA only functions as an online store and focuses on its own production.
We continue our mission to make beautiful and functional bags & accessories while at the same time we hope to inspire you to live a more sustainable life.
In this temporary outlet store you can shop our last bags & accessories from other Dutch brands with -50% discount!!! You will find here also samples from the ITIYA collection.
We will let you know as soon as our new website www.itiya.nl is on line!
photo by Ohzomooi